Color is one of our most popular salon services here at Salon CoCo BOND Spa in Shrewsbury, New Jersey — and for good reason. People love to change the color of their hair for fun, for a new look, or to hide gray. Our expert salon stylists keep up with the latest trends in hair color, the latest techniques, and the latest styles, so you have the perfect color that looks great on you. We offer a wide variety of color salon services to suit your unique needs. Learn more about our color services below, and book your appointment today!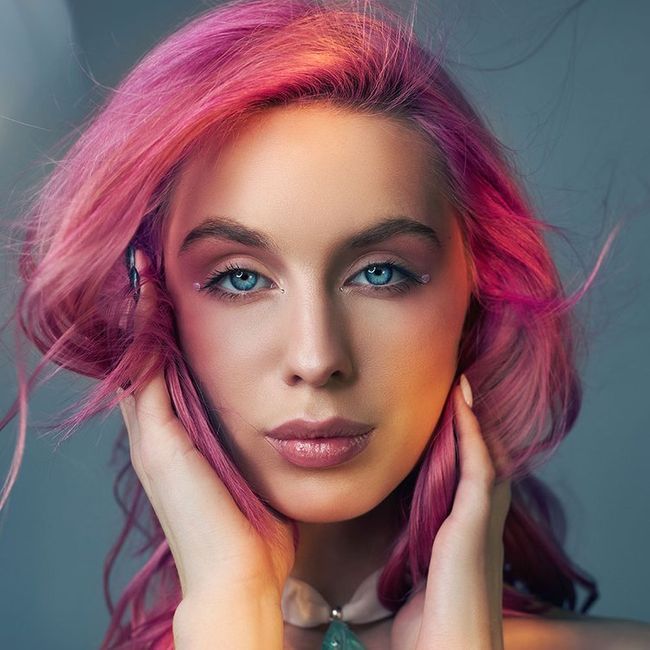 Full Color
If you are looking for a 100% different look, try our full color services. This will color all of your hair one color and can offer a great look. This is for those who want a whole new look, are looking to hide gray, or just want a new hair color altogether.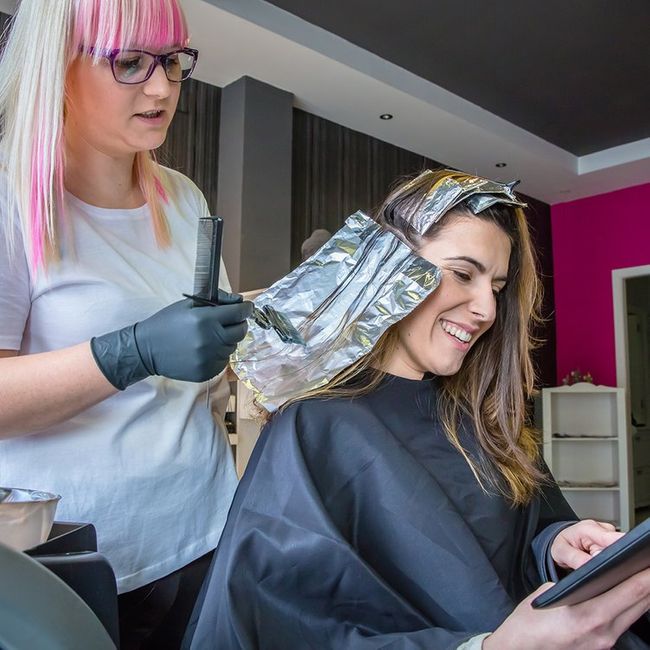 Highlights
Highlights are on one of our most popular hair color services here at our hair salon in Shrewsbury. Highlights use one or more colors and are woven intermittently throughout your hair to give you pops of color, rather than color all over.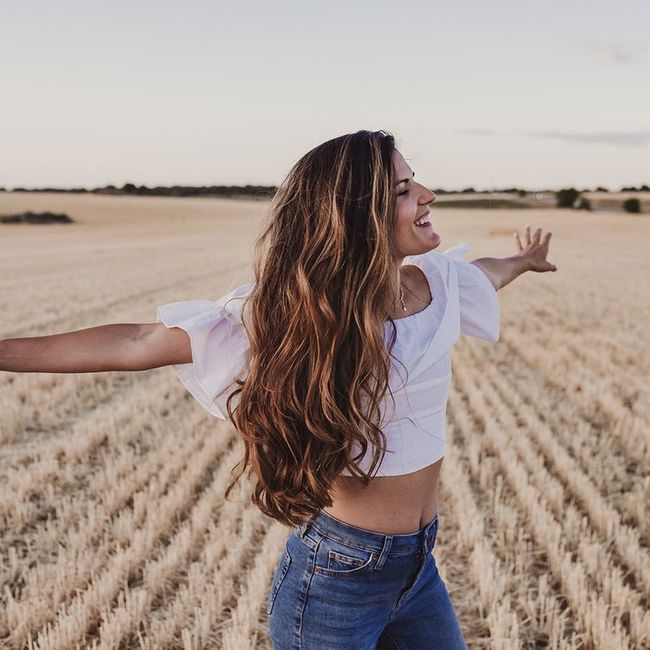 Partial Highlights
Partial highlights are highlights, but not all over your hair. For example, many people just want highlights on the top and sides of their hair where it will be seen by others. Partial highlights add splashes of color here and there that add beauty to your hair.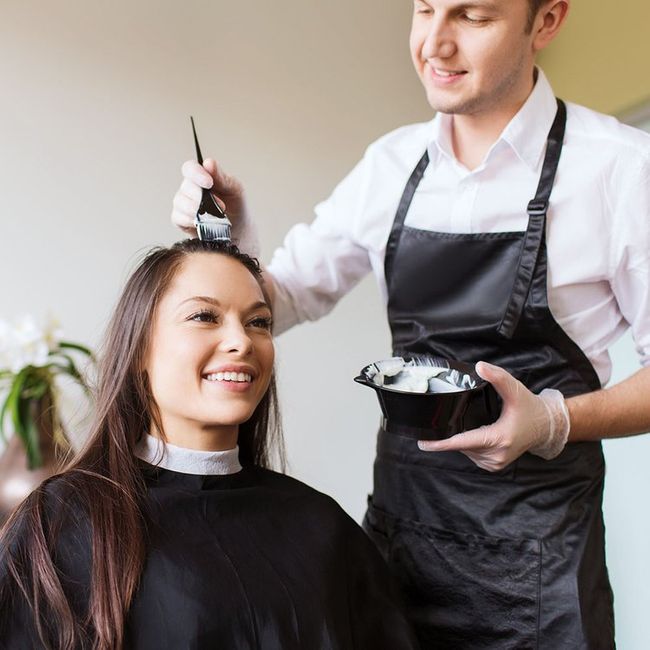 Balayage
Balayage is a highlighting salon service that does not use foil wrapping like other highlighting services. Instead, your hair salon stylist uses their best judgment to paint the color right onto your hair to give the color a more blended, more natural look.
Corrective Color
Corrective color is a hair salon service that is used to either fix a color service that has gone wrong or when you want to drastically change the color of your hair. Perhaps your hair is too dark, too light, or the wrong color altogether. Corrective color should always be done by a professional, or you risk damaging your hair significantly.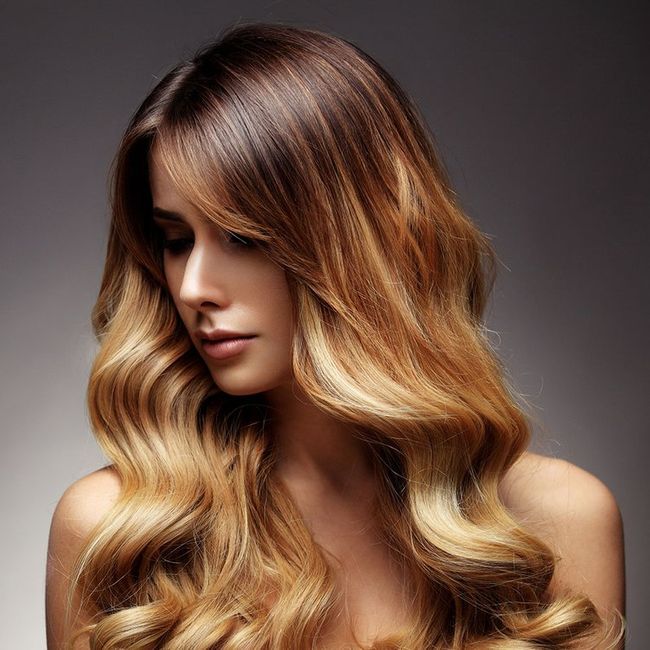 Ombre
Similar to Balayage but with a more dramatic flair, Ombre uses two colors that typically creates a darker color at the top and then a lighter color at the bottom. Any two colors can be used in order to better suit your tastes.
Men's Color
We offer the best in men's color at our New Jersey hair salon, too. The nice part about a men's color service is that the time is typically shorter since men have shorter hair. That being said, every men's color service is customized and tailored to your needs. Learn more today.
BOOK A COLOR SERVICE AT SALON COCO BOND SPA TODAY
Getting a new color in your hair can make you feel like a new person, and here at Salon CoCo BOND Spa in New Jersey, we want to make sure your color turns out perfectly. We ensure your needs are taken care of at our beauty salon and spa by crafting a warm, inviting, and relaxing atmosphere where you can relax and let our specialists do all the work of making you feel and look great. We are the best place to get beautiful, and we offer a 100% satisfaction guarantee on your salon and spa services or they are free! If you are interested in our hair color services or any of our other beauty salon and spa services, book your appointment today!