The hair on your scalp has a different function than hair elsewhere on the body. It grows to protect your head from the sun's rays and other environmental factors, helps collect sweat and prevents it from dripping into our eyes, and our hair is the only hair that can be modified to change our appearance. Here at Salon CoCo BOND Spa, our team of hair stylists offers the best haircuts to give you the look you desire. Learn more about our hair salon services below, and book an appointment today.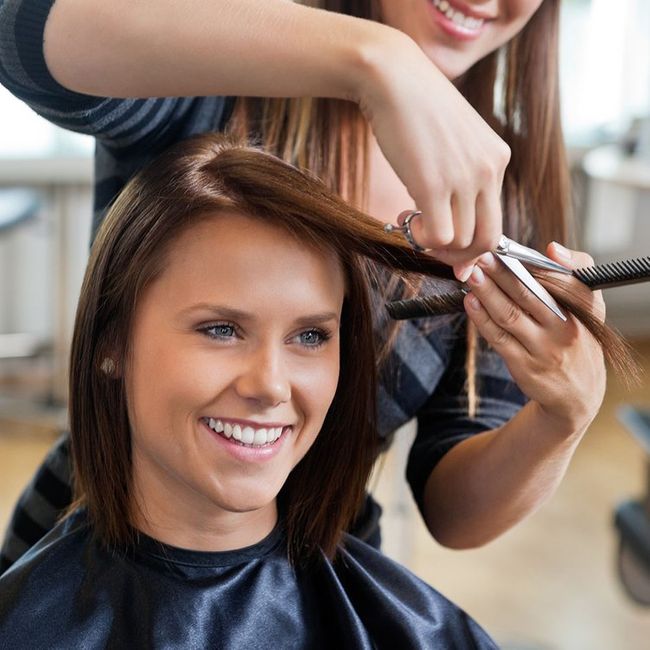 Women's Haircuts
Women's haircuts and styles run the gamut. Some women prefer long hair, others short hair, and many women prefer a medium-length hairstyle. Our hair stylists will work with you to determine what look you are going for, from including bangs to having layers. Our prices are based on the experience and training of our stylists, so you can choose who you want the most.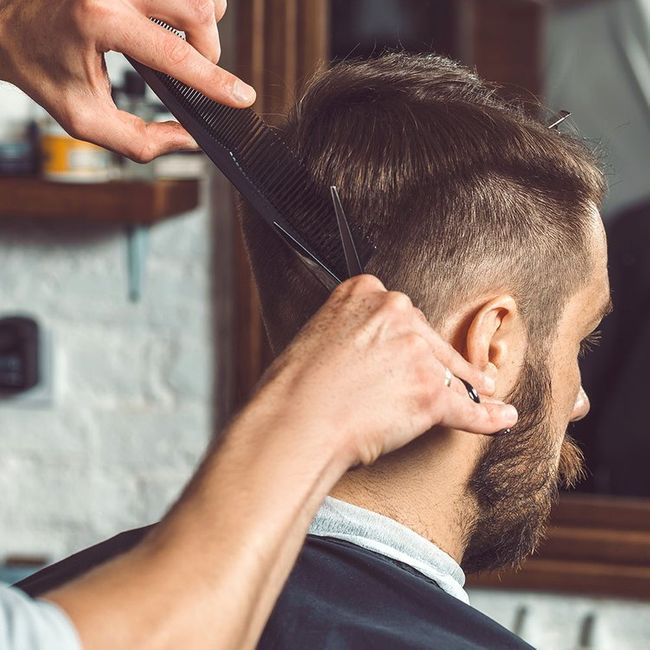 Men's Haircuts
Since most people's hair grows at about a half-inch per month, men, who tend to like short hair, need a haircut more frequently than women if they like it short. Men's haircuts help to keep the hair out of the eyes and help to keep your scalp cool in the summer and warm in the winter. When looking for the best men's haircut in Shrewsbury, consider our hair salon today!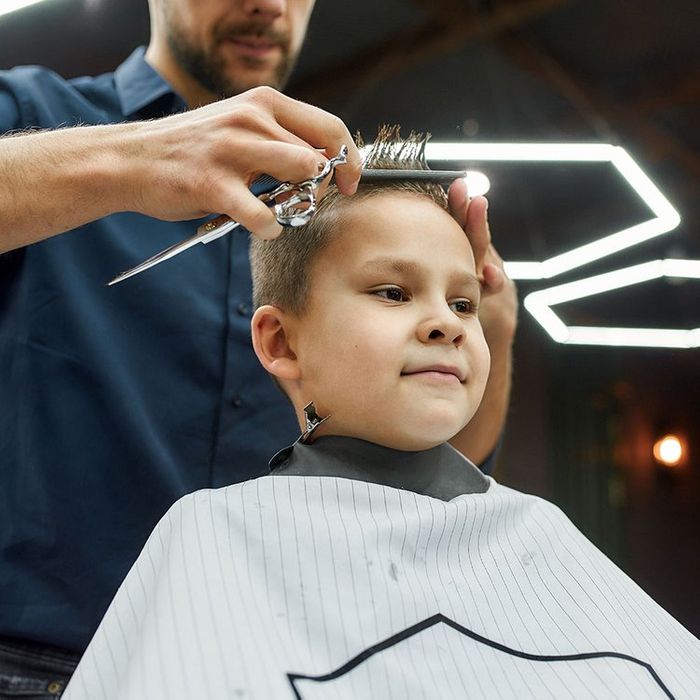 Kids' Haircuts
We love kids around here and are proud to offer the best kids' haircuts at our hair salon in Shrewsbury. Our hair stylists can work with kids of all ages, as long as they can sit still long enough for a haircut. We can style their hair to a preferred look, so they can feel good, too. Let us know how we can help!
Benefits of Haircuts
Removes the damage caused by split ends, which are caused when your hair becomes dry and brittle. Blow drying, straightening, and curling can lead to split ends, too.

Helps to minimize dandruff caused by dry scalp

Helps to encourage hair growth

Allows you to choose the style best for you

Keeps the hair out of your way

Just looks nice
Reasons to Partner With Us
Our hair salon is complemented by our spa, which offers an array of services to give you the look you are desiring. Our mission is to ensure you feel 100% cared for while you are at our women's hair salon, so we do everything we can to ensure you have a great experience. From offering you complimentary beverages to making you feel special, we want you to walk out feeling and looking your best. Salon CoCo BOND Spa is the best place to get beautiful, and we guarantee our salon and spa services 100%. Get started today.
BOOK A HAIRCUT AT SALON COCO BOND SPA TODAY
There are so many different types of haircuts for men and women to choose from. Our experienced hair stylists can help. Whether you like more hair on top and short on the sides for men, or for women, you are looking for a cute style for the summer, our hair stylists can make recommendations based on your facial features and what they think will look good on you. If you have something in mind, a picture can be helpful to give the stylist an idea of the look you are going for. To get started, contact our Shrewsbury women's hair salon to book your appointment today!