The hair on your scalp has a different function than hair elsewhere on the body. It grows to protect your head from the sun's rays and other environmental factors, helps collect sweat and prevents it from dripping into our eyes, and our hair is the only hair that can be modified to change our appearance. Here at Salon CoCo BOND Spa, our team of hair stylists offers the best haircuts to give you the look you desire. Learn more about our hair salon services below, and book an appointment today.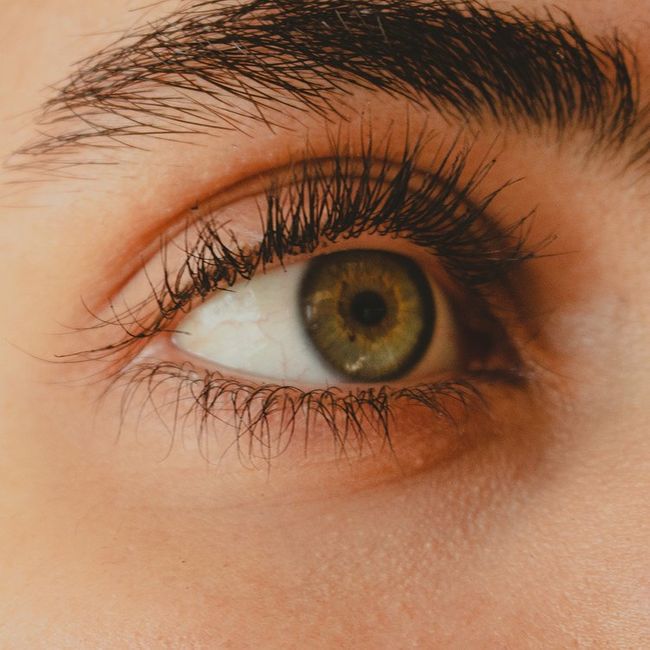 Lash Lift & Tint
If you think of lash lifts in terms of salon services, a lash lift would be akin to a perm but for the eyelashes. The goal of a lash lift is to give you fuller, thicker eyelashes in a natural way that doesn't involve fake lashes or annoying mascara. Many people also choose a lash tint at the same time, which is coloring your eyebrows a color of your choice. An eyelash tint is permanent and lasts around a month or for as long as your current eyelashes last.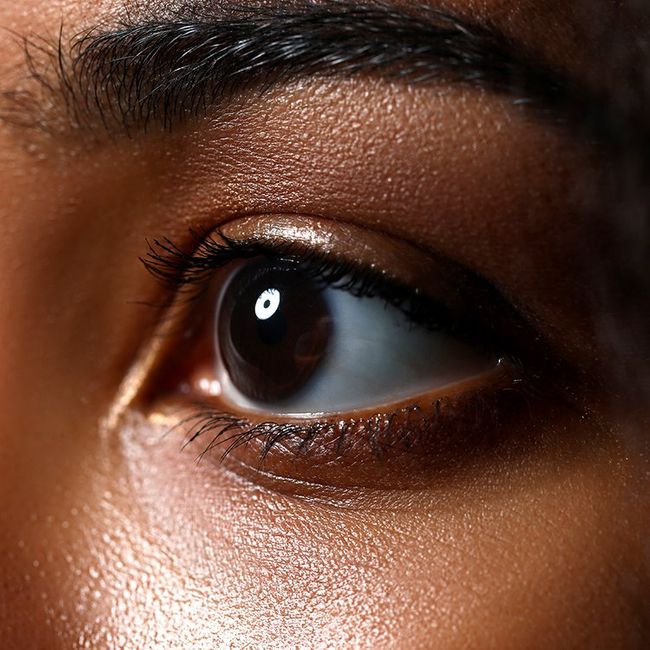 Upper Lash Tinting
Some people choose to just have their upper eyelashes tinted. This can be great for those who are short on time and who just want a bit of a highlighted effect without a full eyelash tint service. Your upper lashes are noticeable, and you'll get a great effect with just tinting your upper lashes.
Lower Lash Tinting
Our lower lash tinting service here at our New Jersey beauty salon and spa just tints your lower lashes. Many people love this look because it offers a bit of mystery and mystique. It's also great for those who have dark eyelashes, but want to highlight their eyes.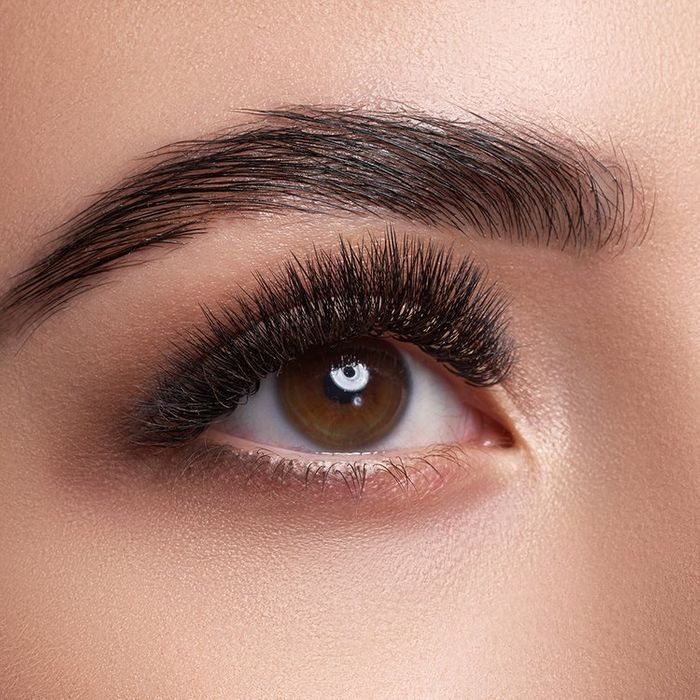 Brow Lamination and Tinting
Many people describe brow lamination as a perm for your eyebrows. The process involves straightening and lifting the eyebrows using a chemical solution that allows you to shape your eyebrows to a permanent shape. It offers a fuller look since you can hide any gaps in your natural eyebrows. First, your brows are straightened. Afterward, a solution is applied to fix this shape into a permanent position. If you are combining our popular brow lamination and tinting service, your brows will be tinted. They will stay in place for approximately six weeks. Since brow lamination is a new brow treatment, it's important to do your research in order to ensure you only have a reputable aesthetician perform the procedure. Our aestheticians have been thoroughly trained on our brow laminations. Call us for more information today.
Benefits of Eyelash and Brow Services
A bolder, natural look

An enhanced appearance

A tailored, customized look

Less time doing your makeup

Long-lasting results

Crisp brows with great lines

Fuller eyelashes you'll love
BOOK AN EYELASH OR BROW SERVICE AT SALON COCO BOND SPA TODAY
You always want to look your best when you step outside your front door because we all know that the one time you decide to wear pajamas and no makeup to the grocery store is when you'll run into fifteen people you know.