If you've ever had your makeup done by a professional, you probably know how much better it is. After all, someone with experience in matching skin tones with the right foundation, using the perfect amount of eye shadow in the right color combinations, and applying mascara in the optimal amount can completely transform your look.
Here at Salon CoCo BOND Spa, we offer makeup services at our beauty salon and spa that can truly make you shine. Whether you are preparing for an event, such as your wedding, or you just want to learn the best makeup combinations for you, our team can help. Learn more about our makeup services below, and contact us for an appointment at our Shrewsbury, New Jersey salon and spa today!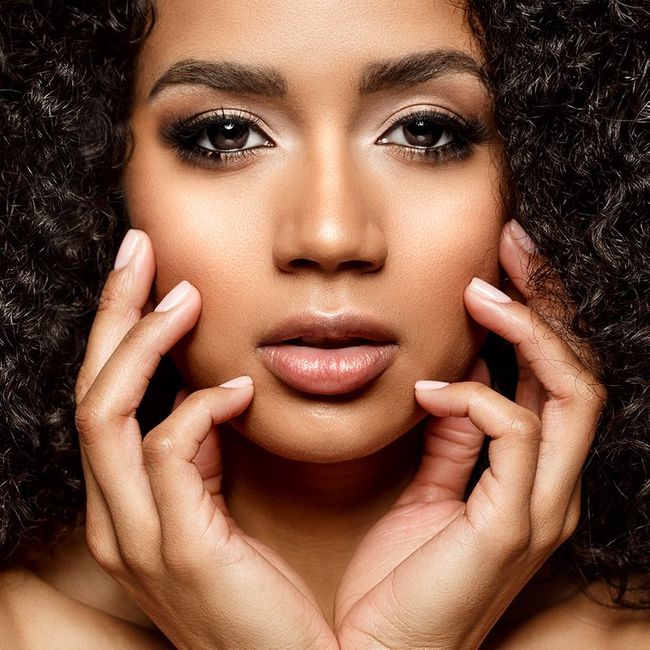 Makeup Application
Our makeup application services aim to complement your natural beauty by using the right makeup products, colors, and shades to accentuate your skin tone and facial contours to make you dazzle. We'll teach you about the makeup application process, as well as teach you which products to use based on your individual skin type and style.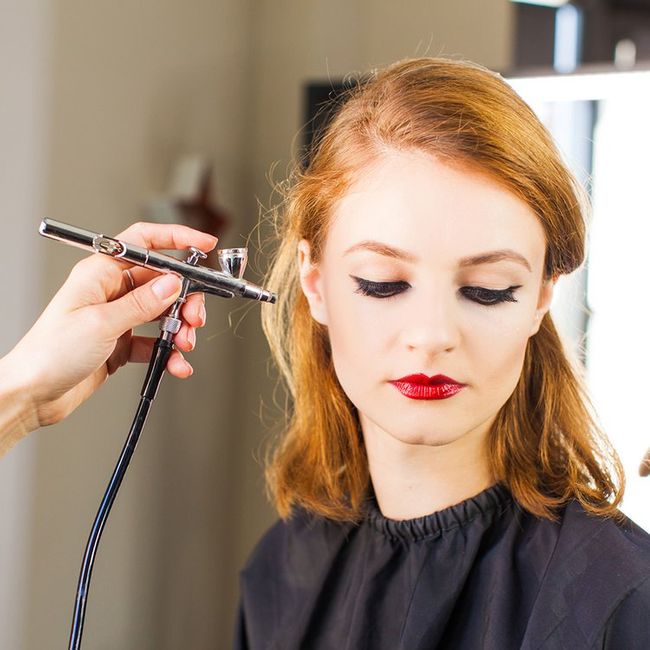 Airbrush Makeup Application
Airbrush makeup application refers to the technique of airbrushing. Here, a machine is used to emit a fine mist of air that pushes out the foundation that is then applied evenly and consistently on your face. It results in an even makeup application on your face for the ultimate natural look. An airbrush can be used for foundation, blush, highlights, and bronzer. Schedule to see the difference today.
Makeup Refresher or Eyes
Perhaps you are just looking for a bit of makeup application help. We offer our partial makeup services that either can refresh the makeup that you currently are wearing, or we can just focus on your eyes, applying eyeshadow, mascara, and eyeliner that can brighten up your eyes considerably. Call to learn more today.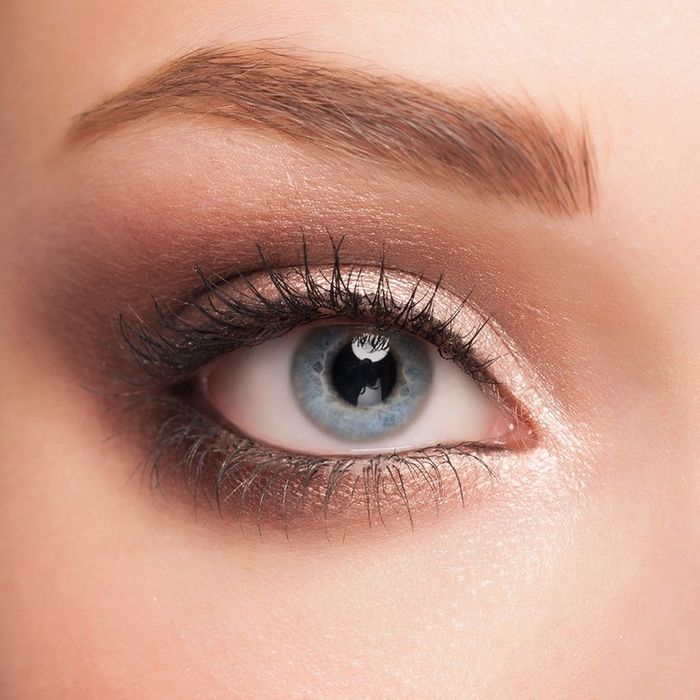 Lashes
Many women struggle with putting the perfect amount of makeup on their eyelashes. End that struggle when you book a professional makeup lash serve at Salon CoCo BOND Spa in Shrewsbury.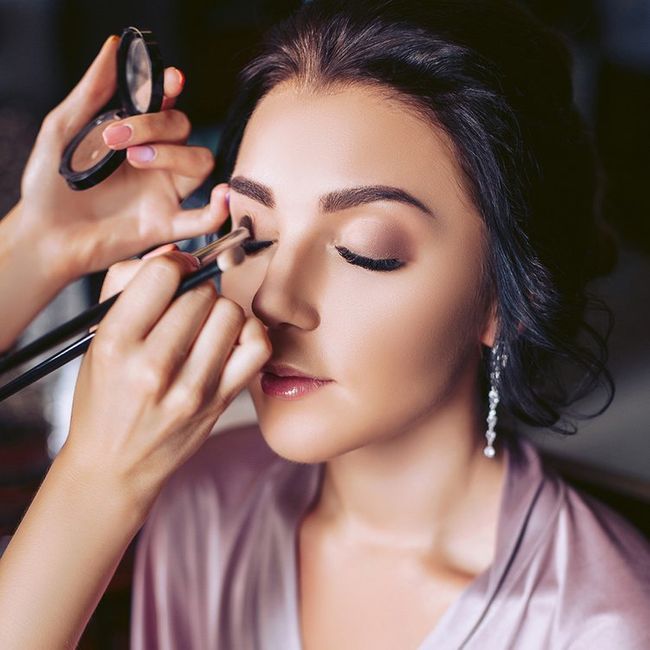 Event Makeup Services
Events are big deals in our lives simply because they don't happen all that often. Thus, you want to look good for every event you attend, so why not invest in event makeup services at our best salon and spa in New Jersey? Our team of experienced professionals can help ensure you look your best on your event day. We'll match your skin tone, bringing out your natural beauty and color, while hiding any flaws. From photo shoots and weddings to stage productions and TV, our professional makeup artists can have you looking your best.
Benefits of Professional Makeup Services
Look and feel your best

Get wonderful photos

Relax on your event day without worrying about your makeup

Get a completely natural look

Cover any flaws

Be pampered
BOOK A MAKEUP SERVICE AT SALON COCO BOND SPA TODAY
Our team has invested years in learning about makeup applications and how to match the right colors and shades to give you the best look. We love helping you look special for events, or just teaching you how to apply makeup that will look the best on you. Our mission is to pamper you while you're here, which is why we offer a relaxing atmosphere, complimentary beverages, and a wonderful ambiance. If you are looking for the best makeup services in New Jersey, book your appointment at Salon CoCo BOND Spa today!