Many of us love to have our nails done. With so many possibilities of colors and designs, you could have a different look every week. Our nail technicians are some of the best in New Jersey. They can offer you many different types of manicures to meet your needs. When you book your appointment at Salon CoCo BOND Spa here in Shrewsbury, you'll love the treatment, the luxury, and the results. Learn more about some of our manicure and pedicure services, and book an appointment today!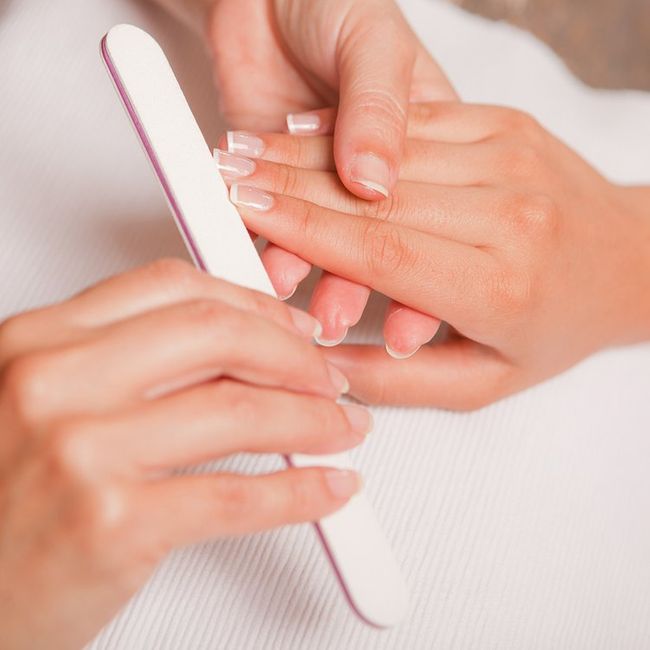 Classic Manicure
Our Classic Manicure service will have your hands pampered to the hilt. Your nails will be shaped, and the cuticles will be cleaned. Your hands will be treated to a warm soak. Then, they will be treated to a wonderful hydrating lotion along with aromatherapy to help your hands feel soft and smooth. Choose your nail polish of choice.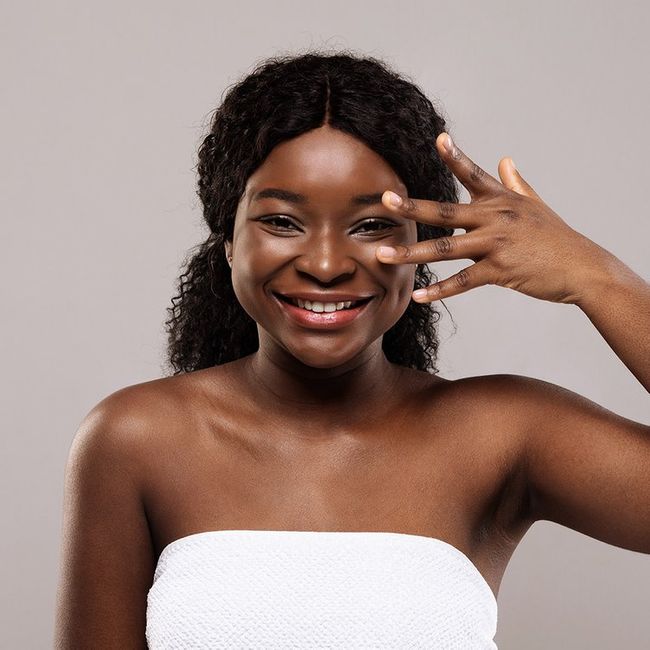 Dazzle Dry Manicure
Our Dazzle Dry Manicure is our Classic Manicure process but uses nontoxic, vegan ingredients that dries in five minutes, saving you time and hassle from the traditional drying process. This type of manicure lasts up to 14 days for a beautiful look you'll love. Find out more today.
Polish Change
If you are looking for a quick update to your nail polish, book a Polish Change service at Salon CoCo BOND Spa here in Shrewsbury. This service changes out your old polish for a brand new look. You can choose from designs and colors to meet your preferences.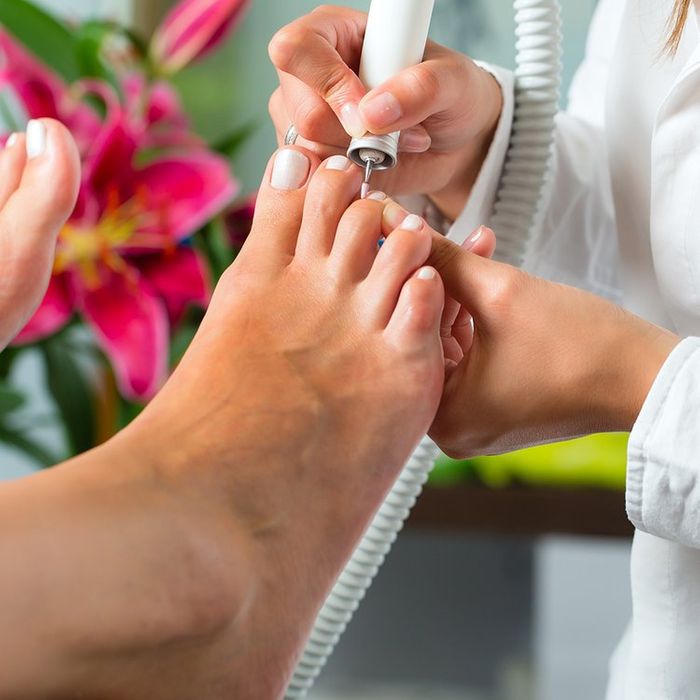 Classic Pedicure
Our Classic Pedicure service is designed to revitalize your feet, while also giving your nails a beautiful new look. You'll experience a delightful exfoliating scrub and hydrating masque, with a massage and a polish. You will also enjoy a neck wrap and mini eye mask with this relaxing spa service, too. Learn the details today.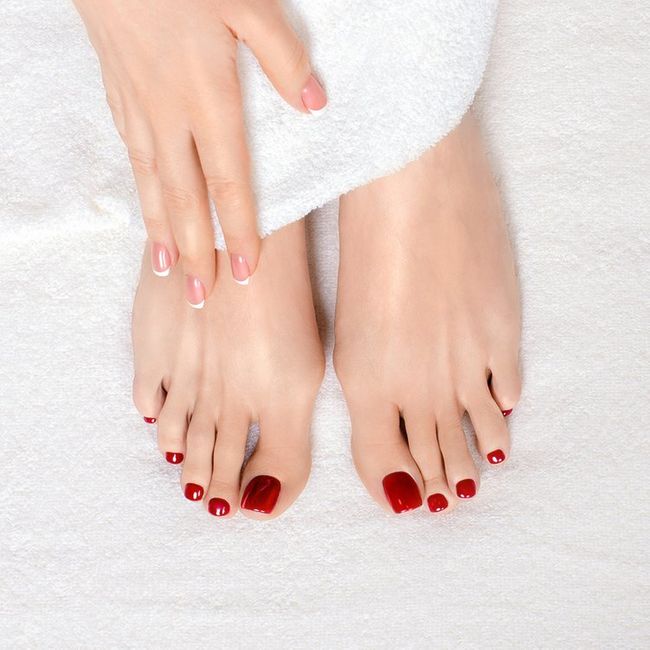 Dazzle Dry Pedicure
If you are looking to add some synergy to your pedicure, try our Dazzle Dry Pedicure. Your free will be enriched with eleven essential oils to provide you a wonderful aromatherapy experience that adds hydration to your feet. The line of polish is 100% vegan free, and they will dry in under five minutes, so you can be on your way again in no time.
Benefits of a Manicure & Pedicure
Helps to prevent infections from cracked, dry skin

Helps to promote blood flow, which can help reduce muscle tension and improve joint mobility

Prompts nail health since the chances of getting a fungus or another infection are reduced

Can help to reduce the formation of cellulite and tighten your skin for a more youthful appearance

Improves your mental stress since you will be able to relax and let someone else pamper you
BOOK A MANICURE OR PEDICURE SERVICE AT SALON COCO BOND SPA TODAY
Manicures and pedicures not only give your hands and feet a wonderful appearance, but they also give you a chance to sit back and let someone else care for you, which is great for mental health.
Our beauty salon and spa offers the best manicures, pedicures, and other salon and spa services, so you can look and feel your best. Our team works hard to promote a wonderful, relaxing environment where you can let the stresses of your day fall away. We offer a chance for you to refresh and rejuvenate, and we hope you take advantage of it!