Naturally Gorgeous Hair Extensions
Naturally Gorgeous Hair Extensions

Human hair extensions that are ethically sourced and made to blend perfectly with your natural hair, to give you the confidence to look and feel your best.
We Offer Tape In & Keratin Bonded Extensions, Customizable length, Volume & Texture. Extensions Are Non-Surgical.
WHAT'S YOUR EXTENSION TYPE?
You want hair that fits your lifestyle. Maybe you're a Tape-In and go gal, or maybe you need a slightly more involved transformation with our keratin bonded extensions? Get personalized suggestions based on your current texture, color, and length to explore all of your extension possibilities.
Hair Extensions…The Secret to a Healthier, Thicker, Longer, head of hair!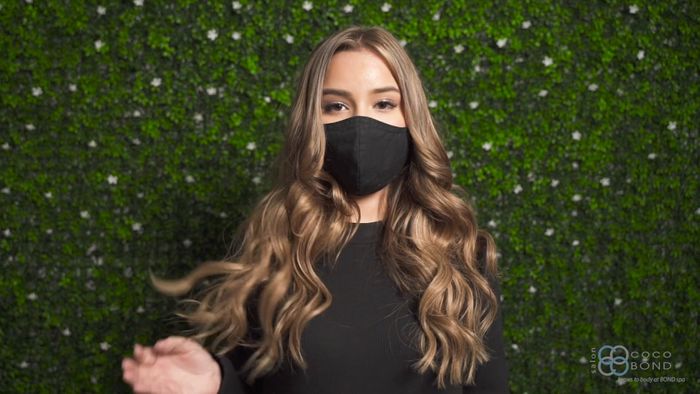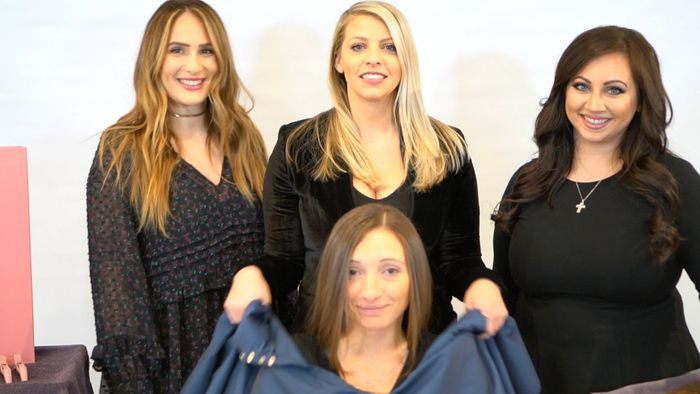 The Hair of Your Dreams is Now Available at Salon CoCo BOND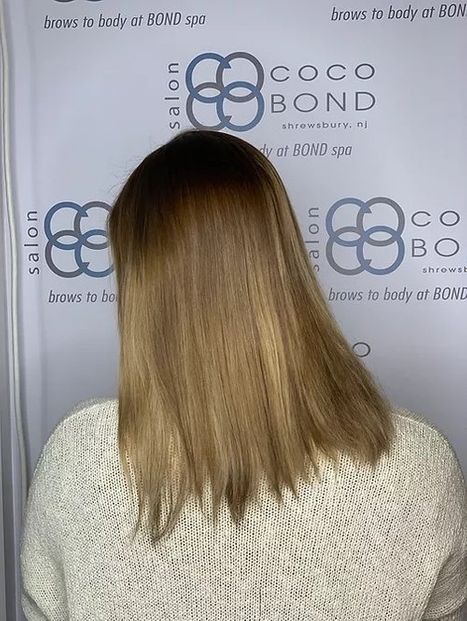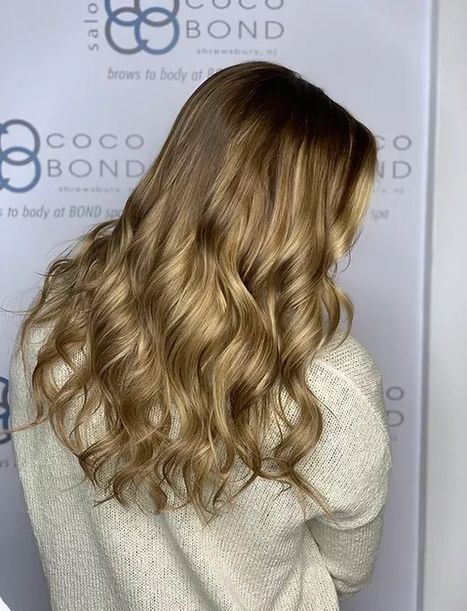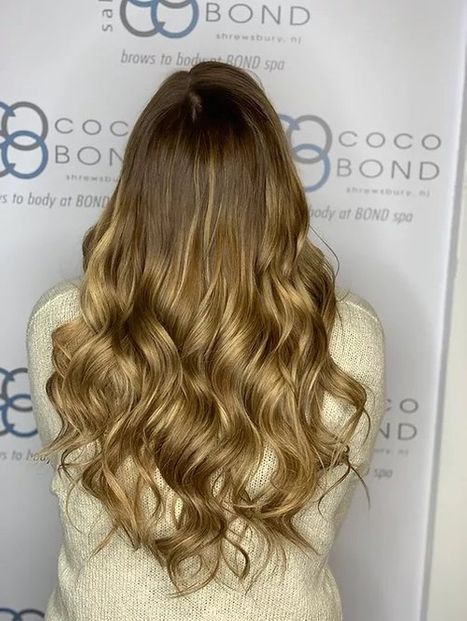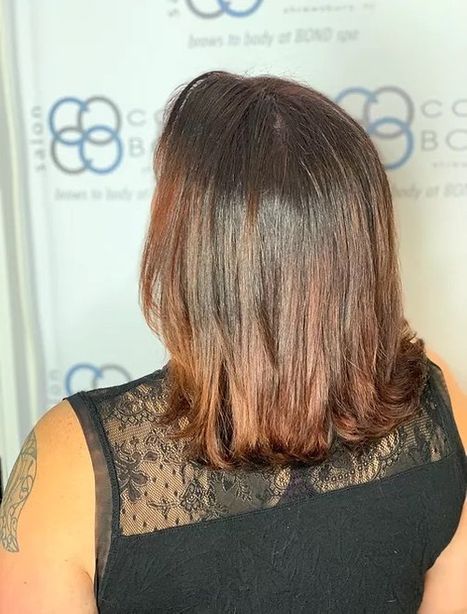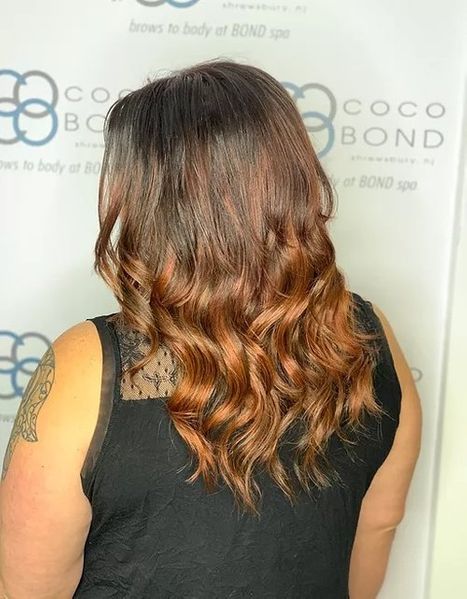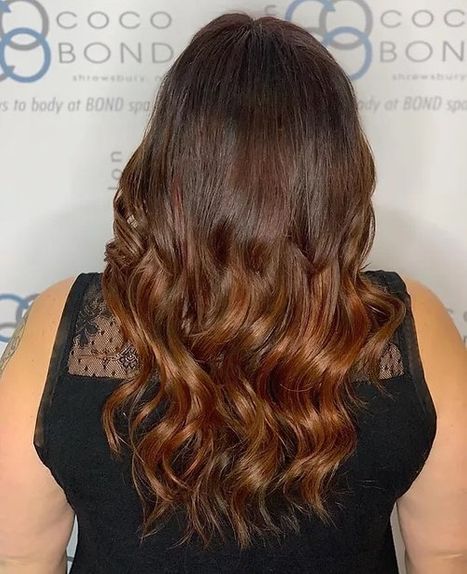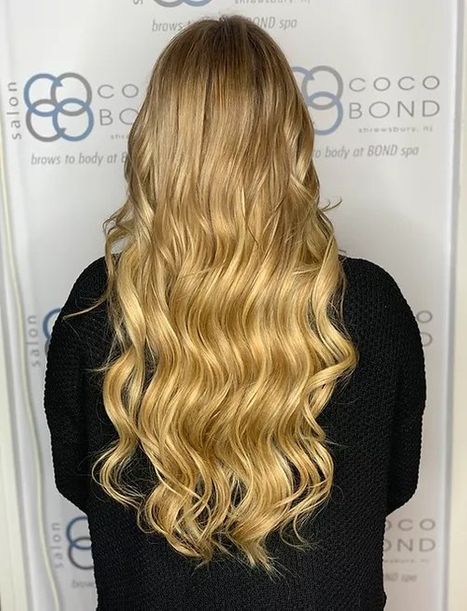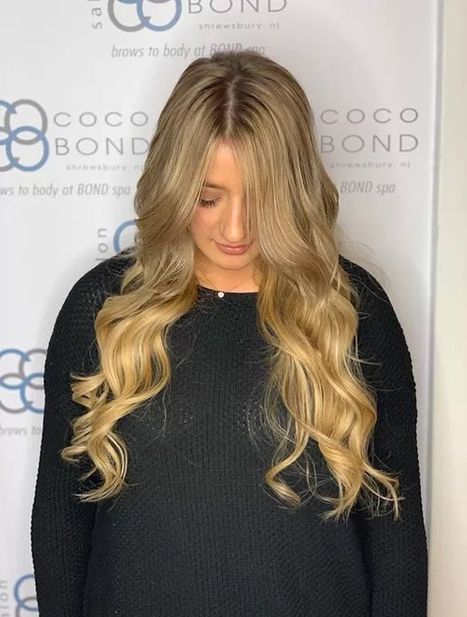 Types of Hair Extensions
Tape In Extensions last 6-8 weeks and the hair can be reused for up to 9 months before needing replacing. U-Tip Keratin Bonded extensions last 3-4 months before needing to be replaced.
How Does it Work?
Our Tape-in Extensions are composed of superior medically tested adhesive and the finest Human Hair in the industry, making them incomparable to other tape extensions available. With 26 colours to choose from colour matching is extremely easy! We can custom blend to your match your hair's specific color palette. Flat 4cm wide pieces make application and blending quick and seamless.
How Long Does it Take?
This revolutionary method can be completed in 45-minutes to 2 hours, depending on your needs. So, you'll be enjoying your fuller, thicker, longer look in no time.