Welcome To Salon CoCo BOND Spa
THE BEST HAIR SALON IN SHREWSBURY, NJ
Located in Shrewsbury, NJ, Salon CoCo BOND Spa has been providing a professional, relaxing salon experience since 2010. At Salon CoCo BOND Spa, we are dedicated to offering our guests the latest in hair cutting, coloring, and styling trends. Our stylists are required to regularly attend a variety of classes and seminars to stay current and provide a top-notch service experience.
Our talented and friendly team is looking forward to helping you achieve the color, cut, and style you are looking for. With the addition of our spa, we are now your "One Stop Shop" for all of your hair, nail and skin care needs! Our spa staff will not only give you an exceptional service, but you will also be treated to an experience that will de-stress, recharge and have you looking and feeling your best.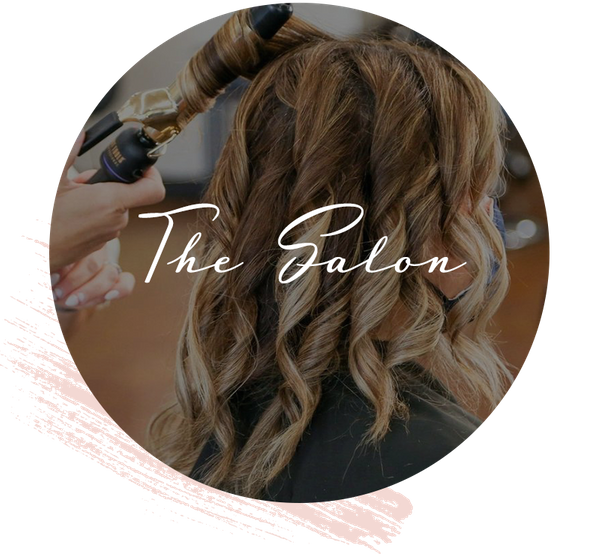 At Salon CoCo BOND in Shrewsbury, NJ we have hair stylists who specialize in various services, ensuring that your hair is always being handled by an expert with extensive hair training and salon experience. We offer many levels of experience, with scaling price points, to ensure that everyone feels welcome in our salon.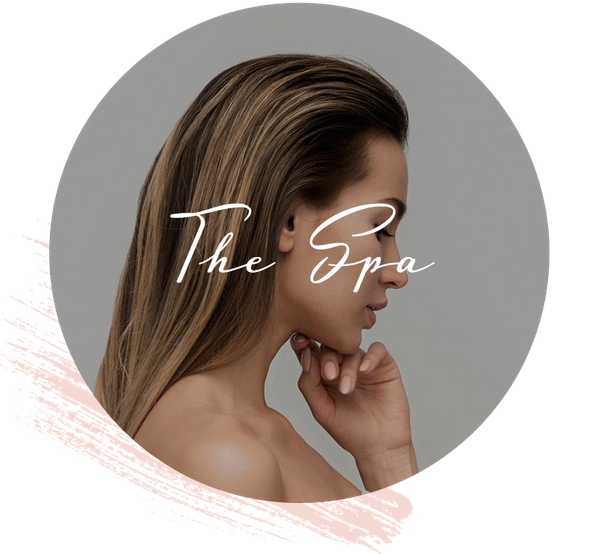 At Salon CoCo BOND - Brows to Body at BOND Spa in Shrewsbury, NJ we have professionals who specialize in skin care, waxing, makeup and nails, ensuring that you are always being serviced by an expert with advanced spa training, salon experience and with a strong understanding of customer service.

Enjoy one of our "Kick Start to 2023" specialty drinks and receive a FREE Energy ball (a powerful protein punch to help you through the day)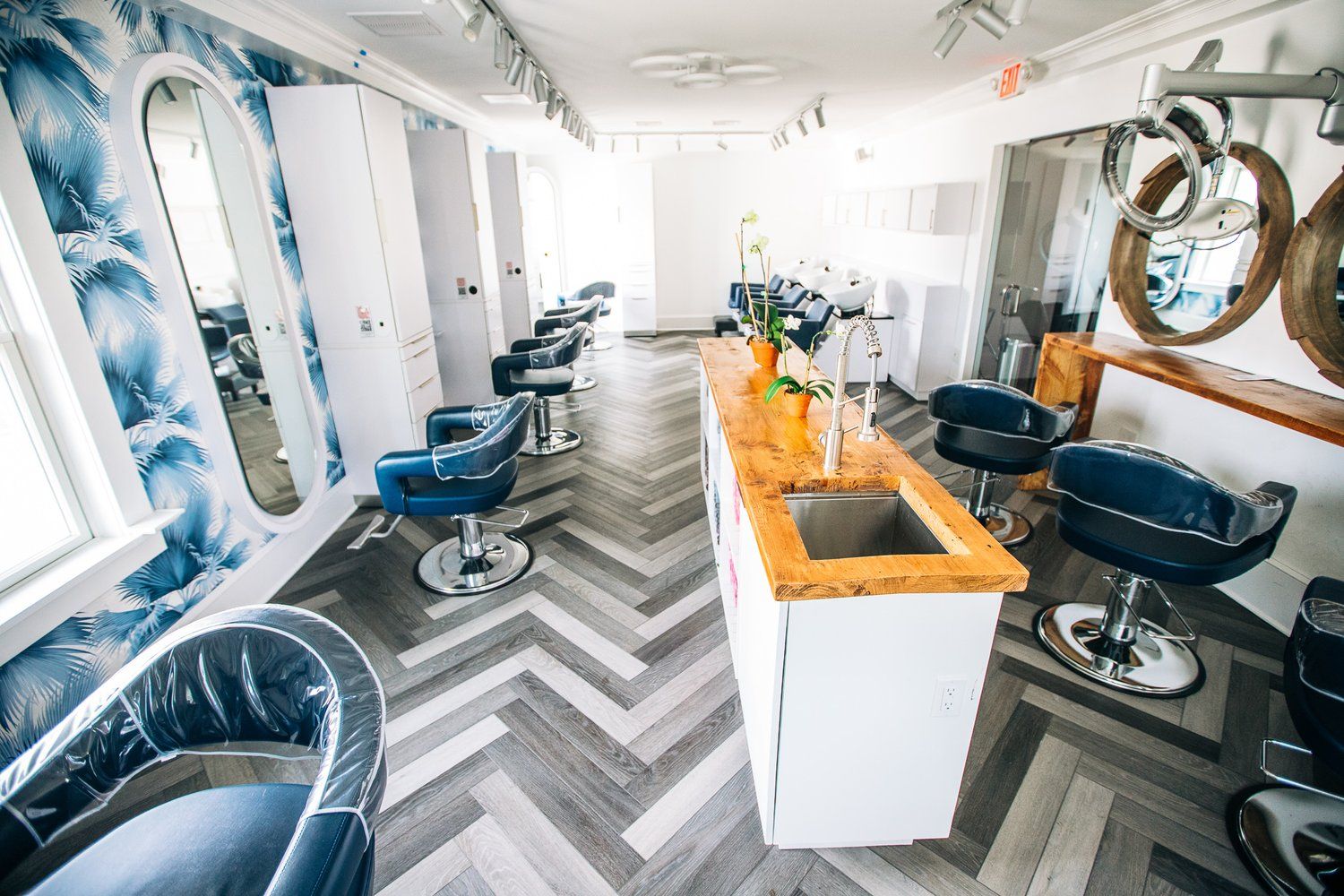 The Ultimate in Salon & Spa Pampering
LIFESTYLE SALON & SPA
Our mission at Salon CoCo BOND Spa in Shrewsbury, NJ is to enhance and refine the natural beauty you desire and to guide you through the quality services you deserve. We value your precious time, and we are committed to offering our guests a luxury experience.

Balayage Masters
Schedule a Hair Color Consultation!
HAND PAINTED HIGHLIGHTS
Are you searching for "The Perfect Balayage"?
Salon CoCo BOND's team of specially trained balayage artists are ready to paint you to perfection with a fabulous fusion of naturally woven & sun-kissed highlights that you've always dreamed of! Get a Consultation Today!
Introducing the CoCo TOOLBOX
Visit our NEW online selection of professional products that will keep your hair turning heads in between visits!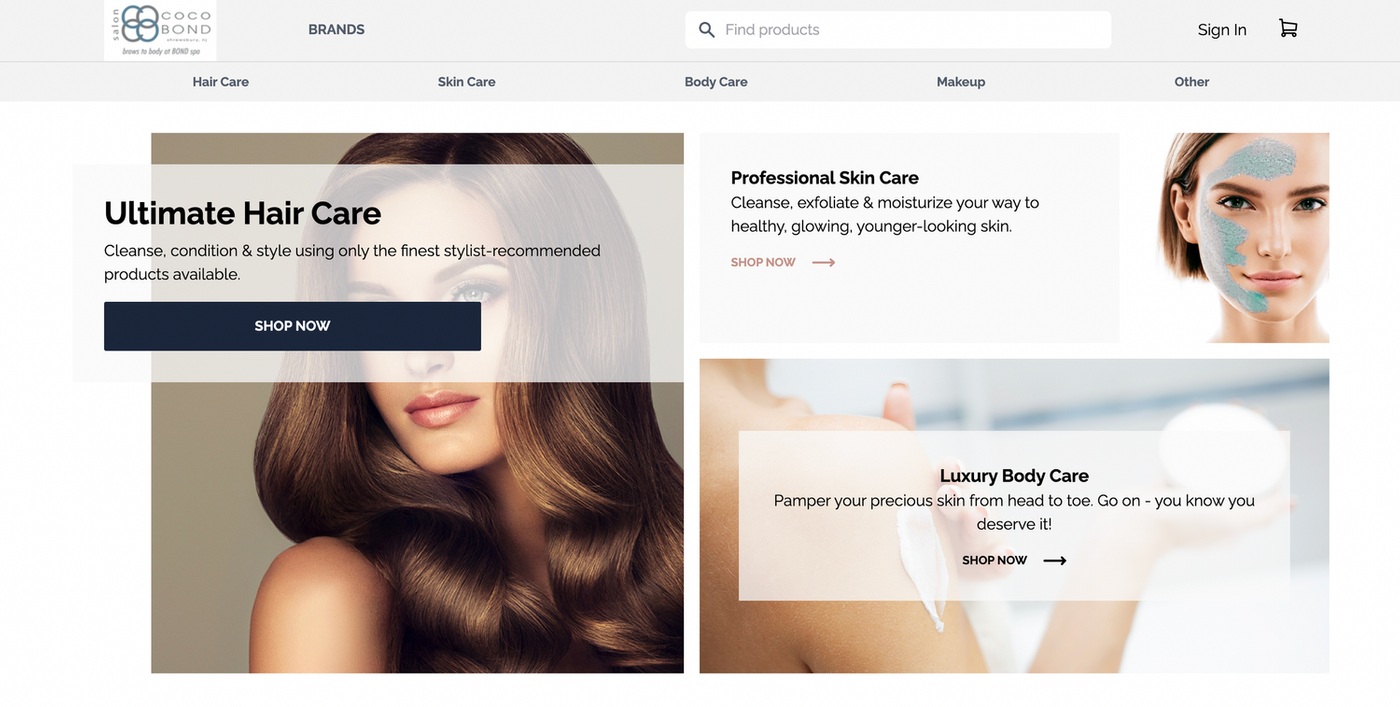 Naturally Gorgeous Hair Extensions
Ready to get started?
Here at Salon CoCo BOND, we are your extension specialists. We want you to love what you see in the mirror- so come share that experience with us!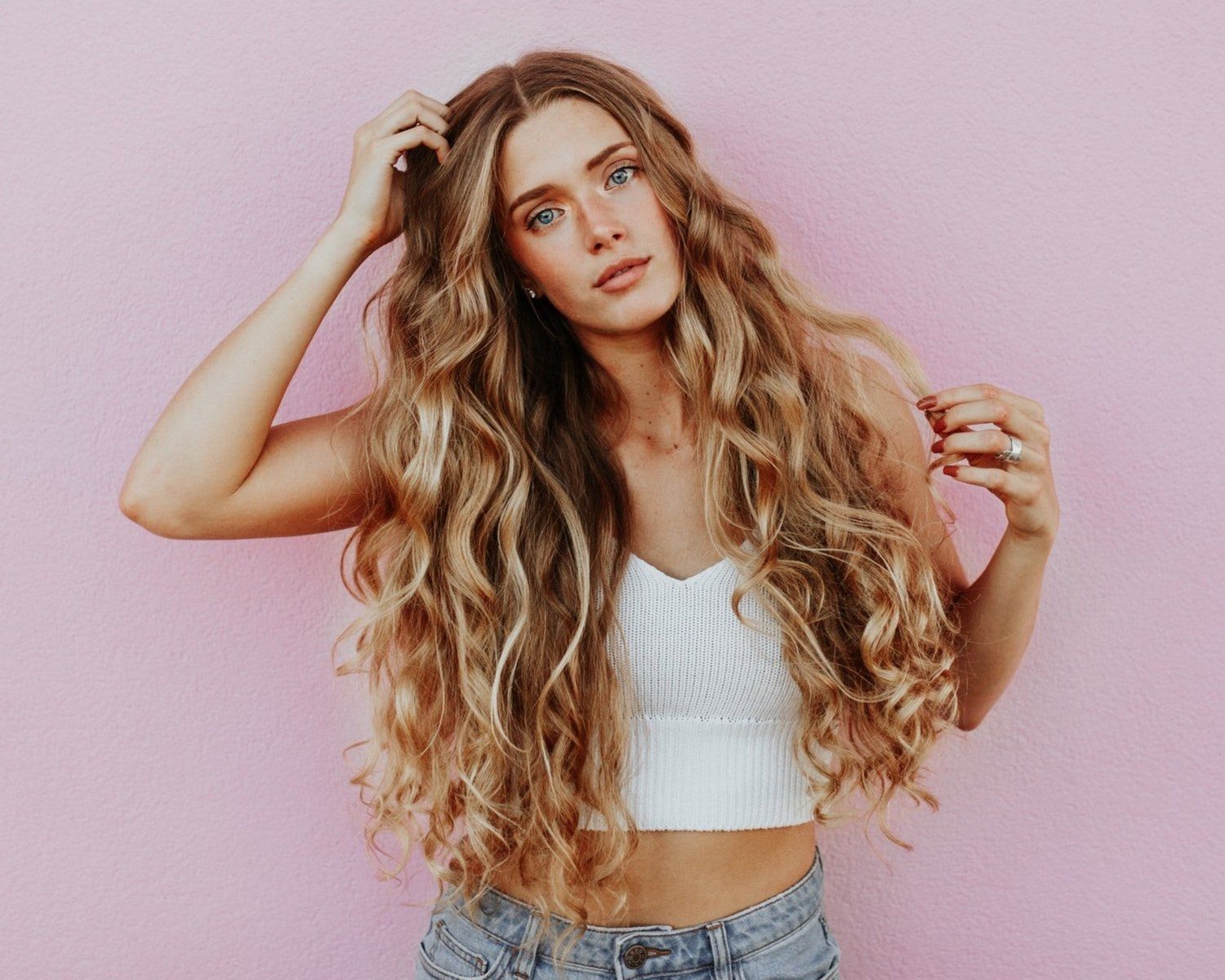 "Luxury salon where you will feel unique and special."
Jennifer Zimmerman
It is ALWAYS a top notch experience at the CoCo! From the moment I walk in I feel welcomed. The safety and security measures they have taken to protect us is so appreciated and done so well. I feel very safe! Nobody does it better than CoCo BOND!!!!
Alana Ryan
An amazing and clean experience. Felt super duper safe and confident they were all taking care of the covid regulations! Would tell everyone to come because it was so organized and clean!
Joseph Matto
Post Covid-19: Professional, organized, clean and safe. Top of the line in style for women or men. Best in customer satisfaction. They offer a full array of spa services. Staff is courteous and very experienced.

Ready to get started?
SIGN UP WITH YOUR EMAIL ADDRESS TO RECEIVE NEWS AND UPDATES.