Unwanted hair can be a nightmare to fight. Plus, it's time consuming, and no one really likes shaving every day. Luckily, our waxing salon has got your needs covered. We offer a plethora of waxing services for both men and women to help you fight unwanted hair and look your best. Learn more below, and schedule an appointment at Salon CoCo BOND Spa in Shrewsbury, New Jersey today!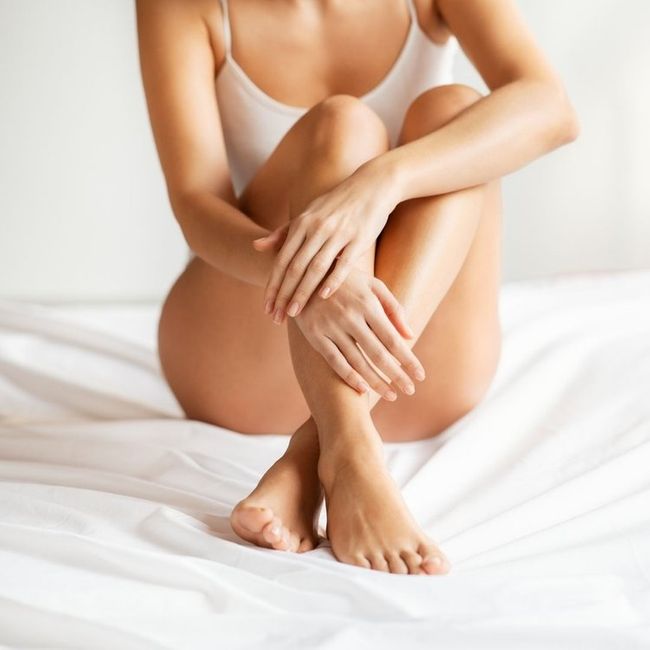 Why Waxing?
Waxing removes unwanted hair and can be used on most areas of the body. It is safe, affordable, and easy to do. You can wax your eyebrows, legs, chin, underarms, bikini areas, and more. It lasts much longer than shaving and oftentimes yields a better result. Plus, over time, you'll see less regrowth and a smoother regrowth, which makes waxing more pleasant all around.
Waxing Services For Her
Our waxing services for her are comprehensive, meaning we cover the entire area of your body. From eyebrows and lip to chin, underarms, legs, and bikini areas, we can rid you of unwanted hair where you need it the most. In addition, we offer eyebrow tinting along with waxing.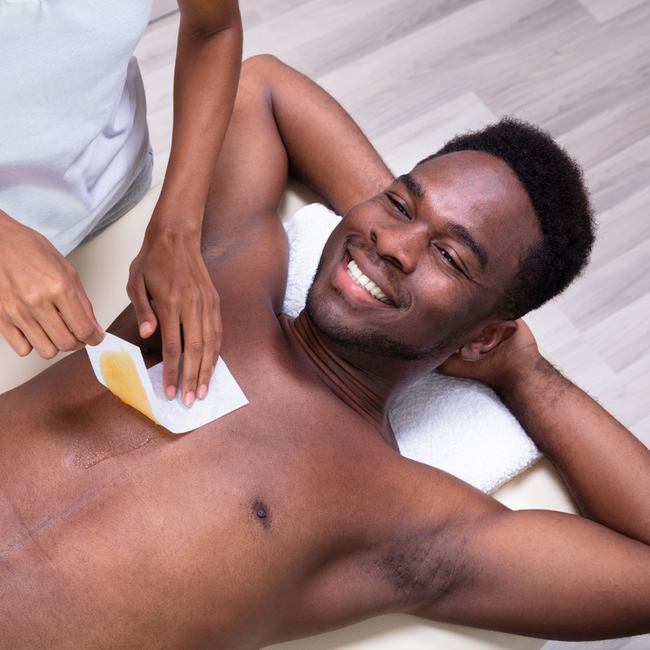 Waxing Services For Him
Men can struggle with unwanted hair, too. Our waxing salon offers the best waxing services for men, including eyebrows, ears, chest, abdominal area, full back, and arms. If you are tired of unwanted hair, we can help. Our waxing services are gentle and yield great results. Try us today.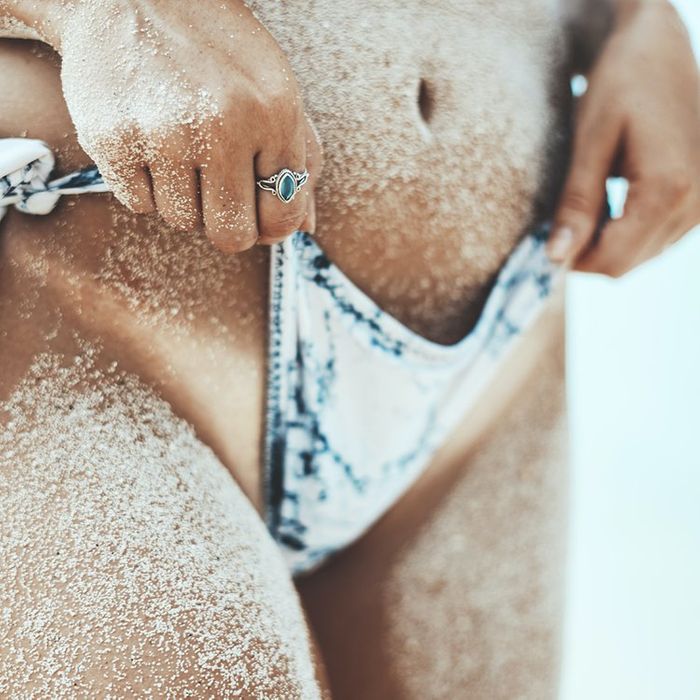 Bikini Waxes
Waxing your bikini area is nice, but it's not the most comfortable. We offer three bikini wax services, including Bikini Line, Full Bikini, or Nude. Afterward, you can add on our Brazilian/Bikini After Care Skin Repairing Mask to help calm and soothe your skin. Using fresh seaweed and a mix of healing minerals and amino acids, your skin will feel cool, hydrated, and refreshed. Learn more today.
Benefits of Waxing Services
Eliminates knicks and scratches from shaving

Lasts up to six weeks

Is more affordable than shaving

Yields a better result than shaving

Less regrowth

Smoother regrowth over time

Exfoliates your skin

Saves you time

No more missed areas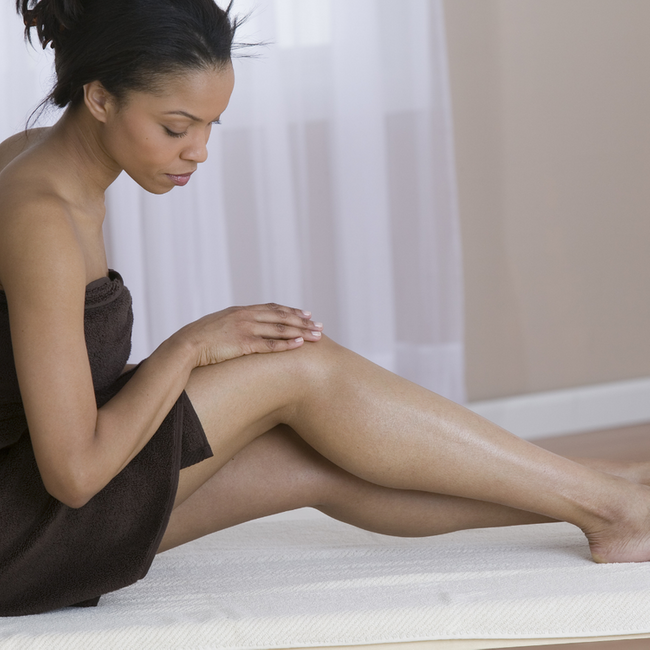 How Often Should You Wax?
While everyone's hair grows back at different rates, in general, waxing should be done once every four to six weeks. This is about the amount of time it takes for your hair to grow back to the point it can be waxed again.
Reasons to Choose Our Waxing Salon in Shrewsbury
Salon CoCo BOND Spa prides itself on not only offering the best beauty salon, spa, and waxing services, but also on offering you the best experience. We want your time with us to be relaxing and invigorating, so when you leave, you feel good, more radiant, and ready to tackle the world. When it comes to waxing, having trained technicians makes the process more enjoyable and efficient. Our waxing technicians have years of experience at our Shrewsbury waxing salon. They undergo constant training in order to ensure your needs are taken care of.
BOOK A WAXING SERVICE AT SALON COCO BOND SPA TODAY
You'll love how you feel when you leave our waxing salon here in New Jersey. Our professional waxing specialists remove the hair in the best way, ensuring few-to-none ingrown hair, rashes, or itches. We understand the best techniques in waxing, so you have a pleasant experience at our waxing salon.
If you are looking to be pampered, to remove unwanted hairs, and to feel beautiful when you leave, contact us and book your appointment today!