Women and men have been styling their hair for centuries. In fact, the oldest known depiction of hair styling is from 30,000 years ago. Sometimes, hairstyles were reserved for special occasions, such as for women's wedding days and for married women as a way of distinction. Hairstyles have come and gone, but they still serve the same purpose: to make the wearer feel and look beautiful and confident.
Hairstyling refers to the way you wear your hair, and having a professional help style your hair most often yields the best results. Salon CoCo BOND Spa is a hair salon located in Shrewsbury, New Jersey that offers exceptional styling services to make you look your best. Learn more below, and book an appointment today!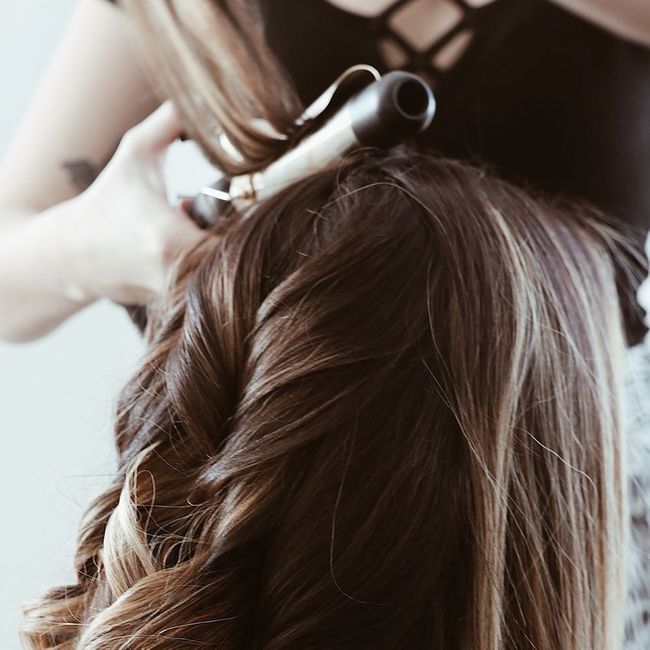 Women's Styling Services
We offer a variety of women's styling services at our hair salon in Shrewsbury, New Jersey, that you'll love. We can recreate a certain style if you have one you love, or we can use our own creativity to customize a look just for you. Whether you are looking for a simple updo or an elaborate design, our hairstylists can help. Learn more today.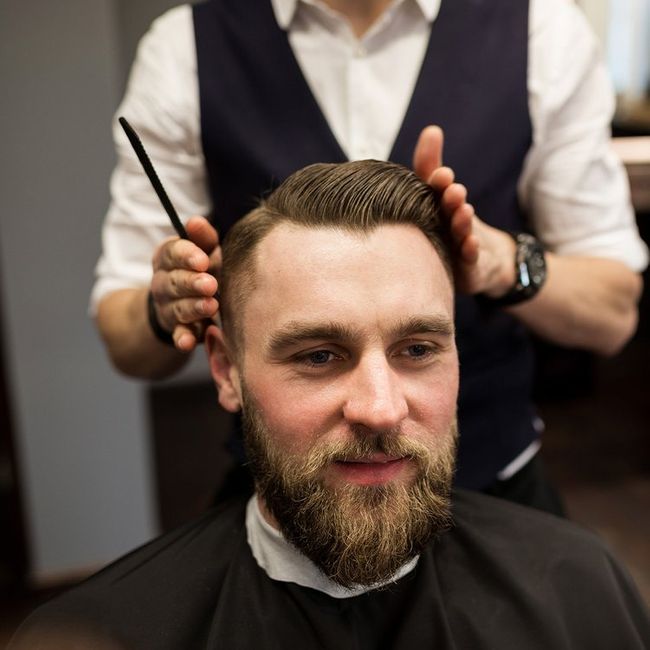 Men's Styling Services
With no shortage of men's styles to choose from, our hairstylists can help you decide on the perfect men's hairstyle for you. If you are looking for a new look or just want to try something new that will complement your look, we can help. Book a free hairstyle consultation today.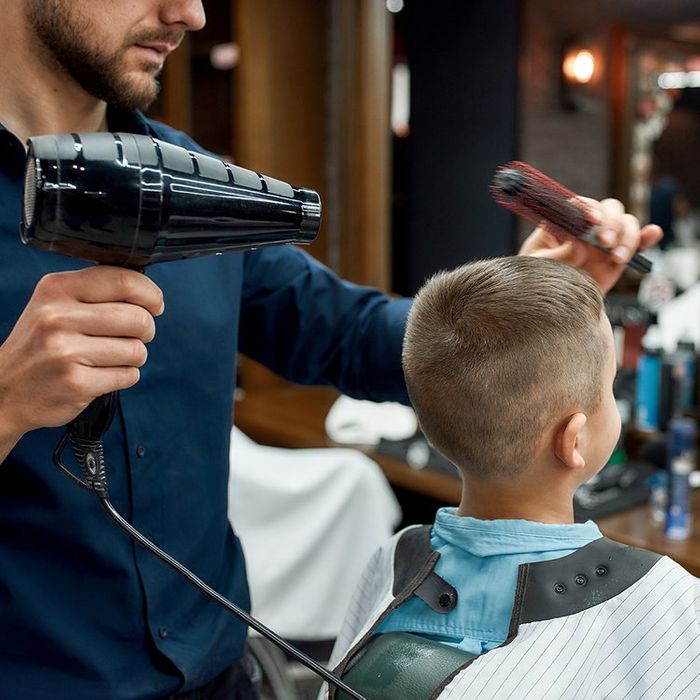 Kids' Styling Services
Kids love to get their hair done, too, and with our kids' styling services, you can bet your kids will leave feeling extra special. Our hairstylists love helping kids get creative with their hair, and kids are open to new looks more so than adults. Let our team help your child shimmer and shine. Call today.
Updos
An updo refers to various hairstyles that ensures the hair is up and away from the face. It is usually styled and then kept in place by pins or bands. They can be super elaborate, such as ones with braids or simple, such as a Chignon. Depending on the style, updos can take between 45 minutes to hours to do. However, the results are often mind-blowing. Learn more today.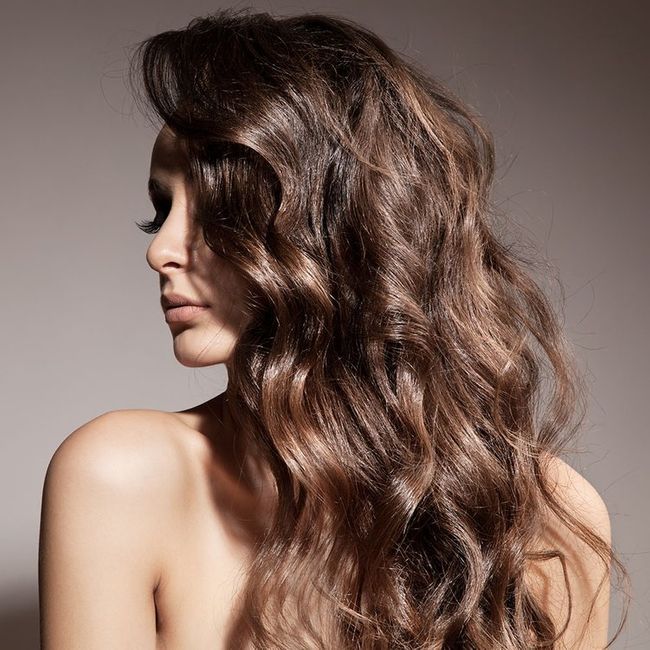 Event Curling & Styling
When special events roll around, you want to look your best. At Salon CoCo BOND Spa, we offer event curling and styling that will ensure your hair looks as elaborate and sophisticated or simple and sweet as you want. Our hairstylists can take your ideas and turn them into gold. Get in touch today.
Hair Extensions
Hair extensions is the use of real human hair to add volume and depth to your existing hair. There are endless types, as well as ways to attach hair extensions, giving you plenty of options to choose from that will fit your lifestyle. Some require more care than others, and some are meant to be semi-permanent versus permanent. Let our expert stylists help you decide which type of hair extensions are right for you. Get started today!
BOOK A STYLING SERVICE AT SALON COCO BOND SPA TODAY
Here at Salon CoCo BOND SPA, we do not believe that hairstylists are a dime a dozen. Our hairstylists have years of experience and specialized training in order to bring you the very best looks in line with trends, styles, and best features for you. A styling service can, indeed, do just that. To get started, contact us and book your appointment today!