A keratin treatment (also known as a Brazilian Blowout treatment) is a type of permanent hair straightening that is designed to get rid of curls and frizz, leaving your hair silky smooth. Salon CoCo BOND Spa in Shrewsbury, New Jersey, offers the best keratin treatments. Learn more below, and book an appointment today!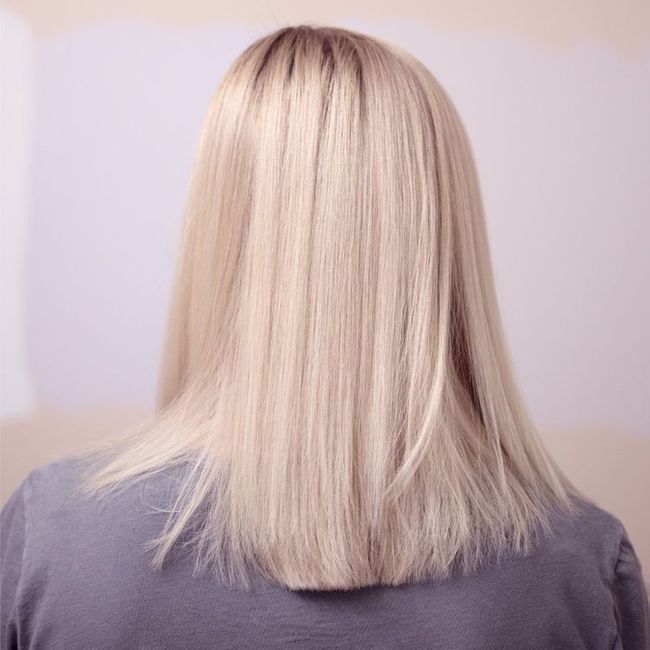 How Long Do Keratin Treatments Last?
One of the best parts of keratin treatments is that they last a long time. In fact, a keratin treatment can last up to three months depending on the type of hair you have and the care you take.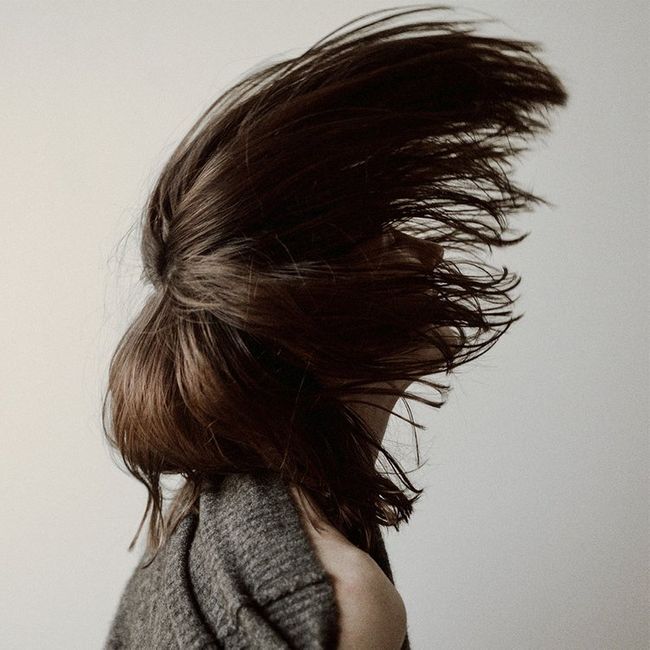 What is the Care for a Brazilian Blowout?
Apply condition on your hair before you get it wet to prolong the hair treatment

Use a hair mask for added protection

If you're a swimmer, this may not be the best treatment for you. Repeated exposure to water for long periods of time will destroy your keratin treatment

Wait at least three weeks before you get another hair treatment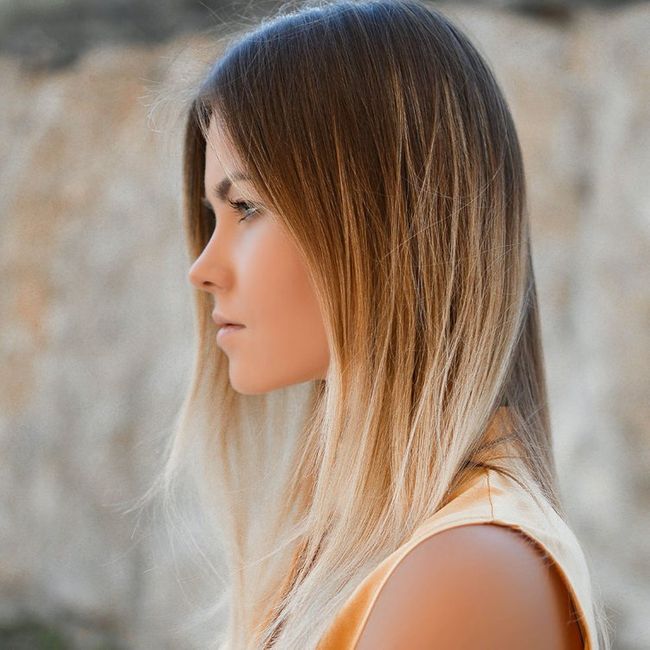 Who Are Keratin Treatments For?
Keratin treatments are for anyone with naturally frizzy hair or someone who wants straight hair who has curls. It's also great for those who always blow dry their hair straight every morning and prefer that look.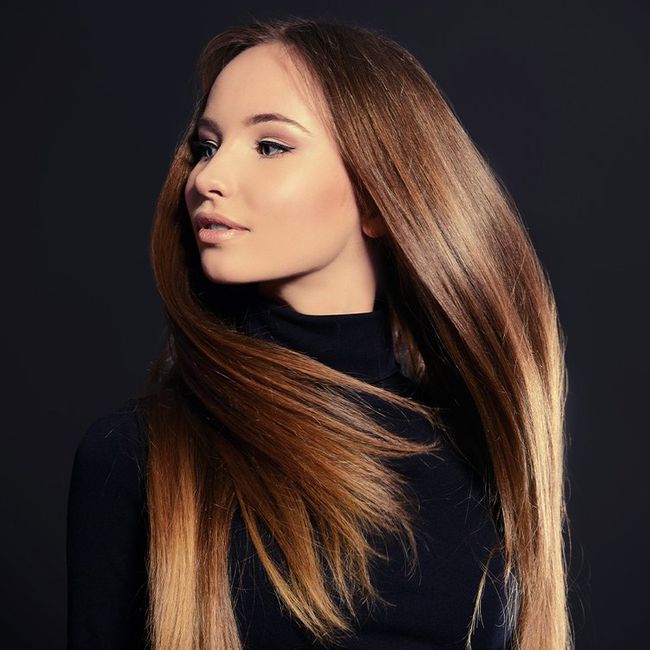 What Are the Best Hair Products for Keratin-Treated Hair?
You should always choose hair care products that are sulfate and sodium-free. For best results, you should always use cool water when washing and rinsing your hair. Our hair salon offers great salon products that can help ensure your keratin treatment lasts. Inquire today.
BOOK A KERATIN TREATMENT AT SALON COCO BOND SPA TODAY