Men tend to have more unwanted body hair than women, and shaving can be a pain, especially in hard-to-reach places. When it comes to waxing services for men, Salon CoCo BOND Spa in Shrewsbury offers a comfortable setting that will make your waxing service efficient and give you the results you seek. Learn more about our waxing salon below, and book an appointment today.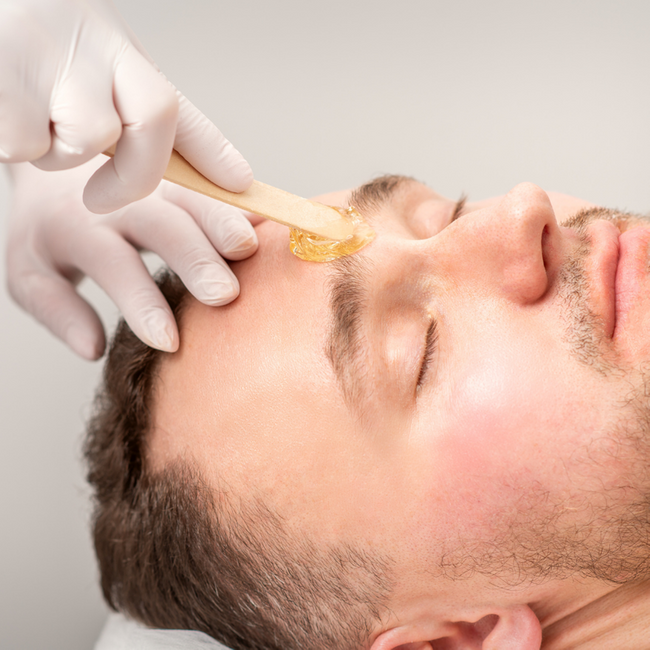 Eyebrow Waxing
Men tend to have thicker eyebrows than women. If you want a more customized and thinner look to your eyebrows, let our waxing technicians help. We can shape, trim, and wax your eyebrows for the look you want.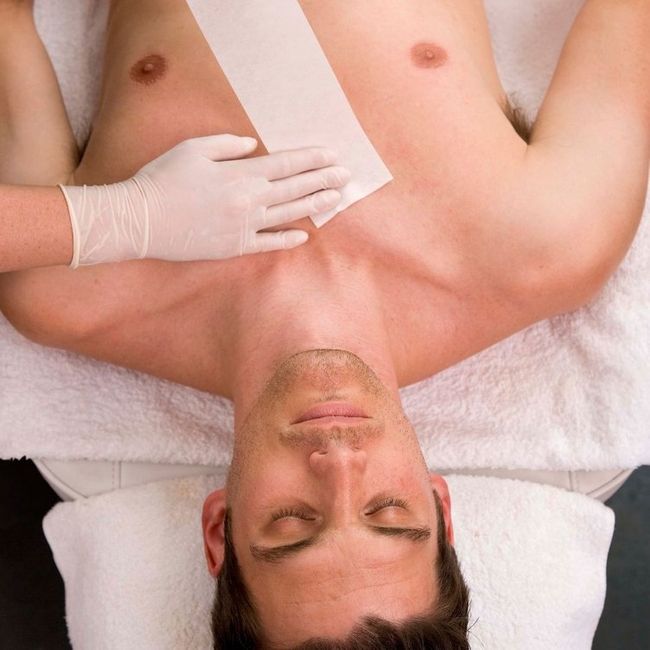 Chest
Some men have a lot of chest hair that they want removed. Removing the chest hair yields many benefits, such as less body odor when you work out and a way to show off your muscles. Let our waxing technicians help you have the look you desire.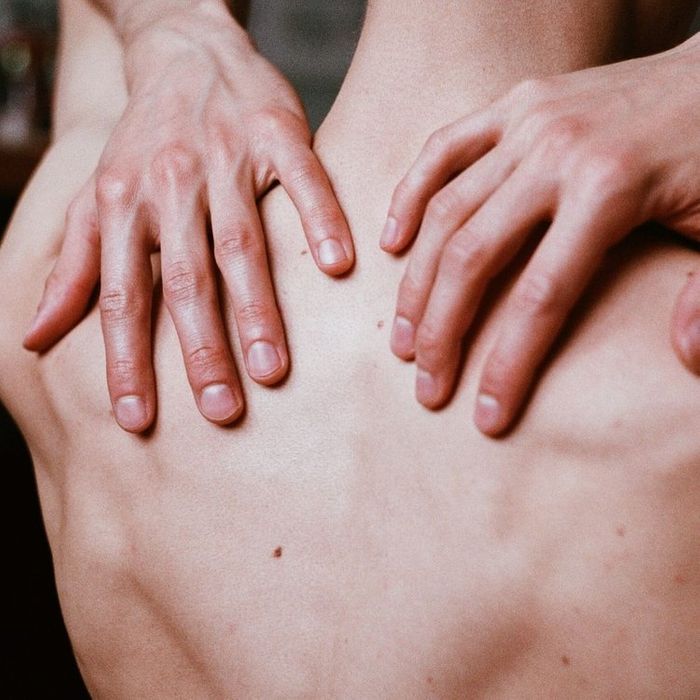 Back
The back is a place where men can have a lot of hair, and shaving that area is nearly impossible. With waxing, you not only remove the unwanted hair, but the hair will take longer to grow back, too. Plus, the hair will grow back lighter and softer.
Abdomen
Many men combine our Chest Waxing service with our Abdomen Waxing Service. This will give you a uniform, clean look that will last.
BOOK WAXING FOR MEN AT SALON COCO BOND SPA TODAY
If you are looking for the best waxing services for men, consider our waxing salon in Shrewsbury. Salon CoCo BOND Spa offers top-rated waxing services in a luxurious environment that will immediately calm your nerves and put you at ease. Let our experts help. Book your appointment today!