Magic Sleek Smoothing Treatments
Many people love having perfectly straight hair. A relatively new hair care treatment that offers amazing results is Magic Sleek Smoothing. Salon CoCo BOND Spa in Shrewsbury, New Jersey, is proud to offer you this hair straightening treatment. Learn more below, and book your appointment today.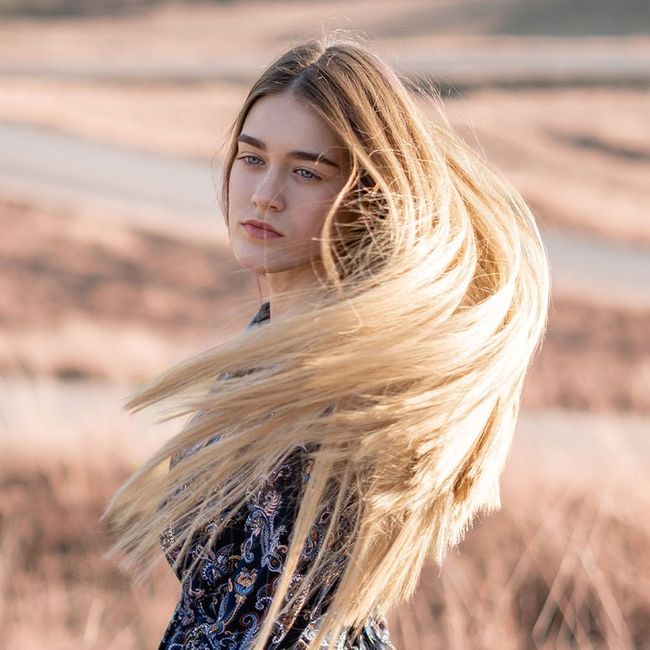 What is Magic Sleek Smoothing?
Magic Sleep Smoothing is a hair straightening treatment that aims to be all-natural and gentler on your hair than other straightening treatments. It contains no harsh chemicals or formaldehyde, so it damages your hair less.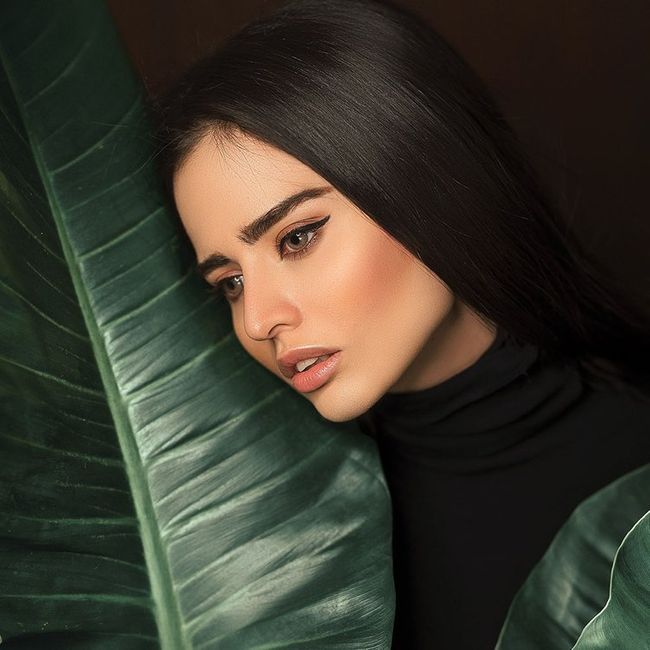 What Are the Benefits of Magic Sleek Smoothing?
Magic Sleek Smoothing lasts longer than other types of similar hair care treatments. Because it contains no contaminants, it's healthier for your hair, too. Magic Sleek Smoothing treatment doesn't wash out, lasting up to six months. You don't have to be ultra-careful about its care either.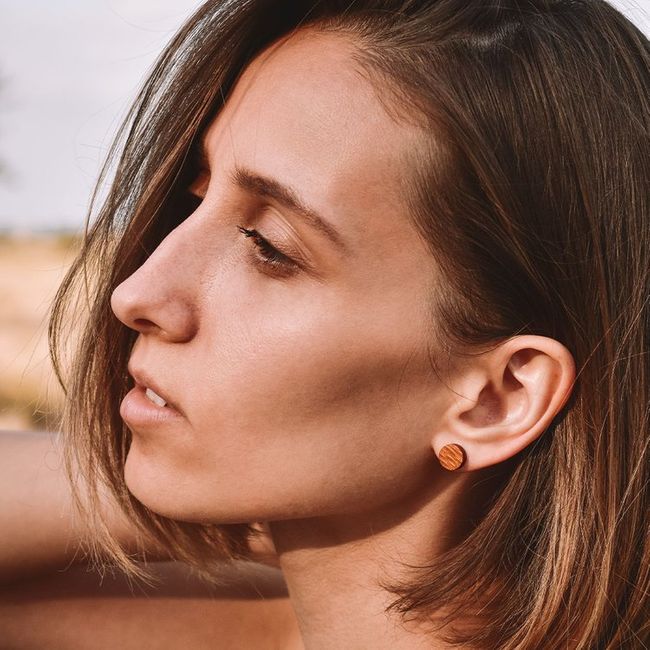 Magic Sleek Smoothing Versus Keratin
Magic Sleek Smoothing are hair straightening treatments aimed at straightening your hair, but also hydrating and nourishing it, too. It helps protect your hair color and adds softness and shine, too.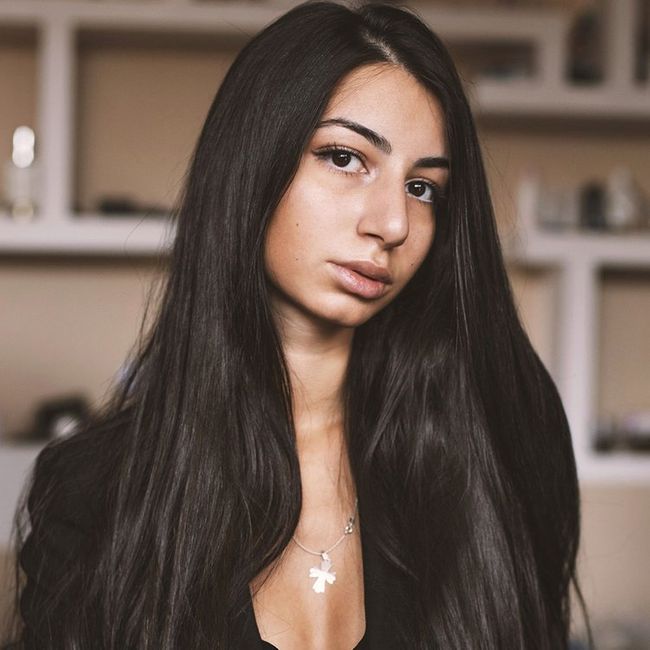 Who is Magic Sleek Smoothing Treatments For?
Magic Sleek Smoothing treatments are for anyone who desires straight hair. No matter your hair type, from curly and frizzy to dry or bleached, Magic Sleek treatments can help. Our expert hair stylists can help you determine which of our hair straightening treatments are best for you. Get in touch today.
BOOK A MAGIC SLEEK HAIR STRAIGHTENING TREATMENT AT SALON COCO BOND SPA TODAY